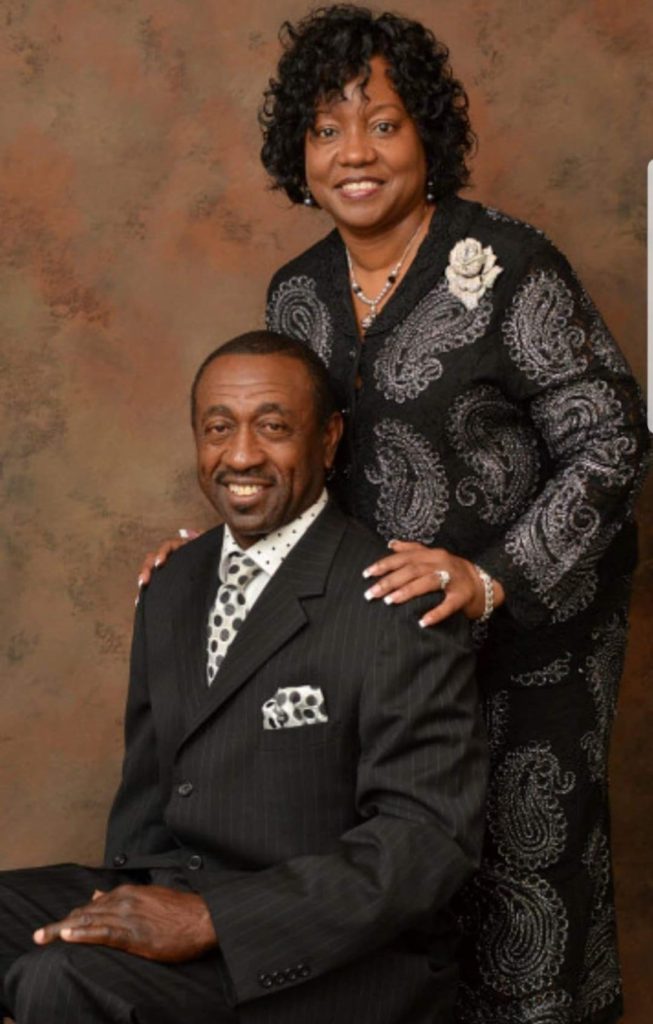 Elder James Rodgers was born in Louisville, Alabama. He is the second sibling of ten born to James and Everlena Rodgers. His parents moved to Florida when he was seven months old, growing up in the South Lake County area.
Upon graduating from Groveland High, Elder Rodgers joined the U.S. Army where he received training as an Armor Crewman. He served in Fort Knox, Kentucky, Bamberg West Germany and Fort Stewart, Ga.
He married the late Linda Jean Graham in 1976 and they were blessed to have three daughters and a son. He accepted his calling into ministry in 1991 under the leadership of the late Elder Roberts Evens.
He served as Chairman of the Ocala District Finance Board as well as Chairman of Jiles Memorial COGBF Deacon Board. He accepted his assignment to serve as Pastor of the Winter Garden COGBF, Hayward Memorial COGBF and actively pastoring Greater Macedonia COGBF as well as serving as the Assistant Superintendent for the COGBF Ocala District.
On May 17,
2014 he married First Lady Sandra G. Rodgers. Her goal is for us to have the heart and desire to do good all the time.